Your Local Website & Marketing Specialist - We will get you
More Clients, More Leads & more Money!
At Daxies Web Design,  Our aim is make your business  STAND OUT FROM THE CROWD, be seen by as many potential customers as possible and ultimately increase sales revenue.
We recognise that every business has their own individual requirements and goals and as such we will tailor our services to suit your business strategies.
Our Aim to is to assist you to make your business successful, helping grow your online presence, get more leads and make more money.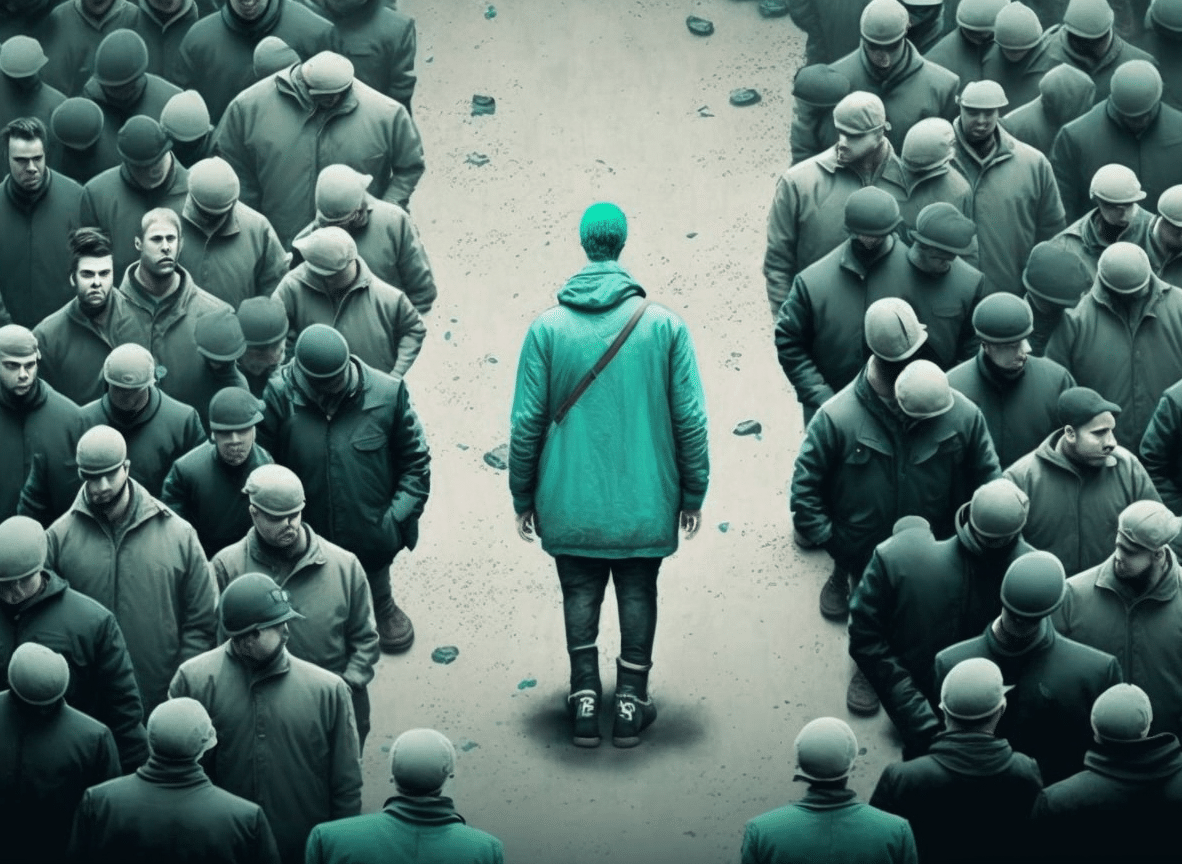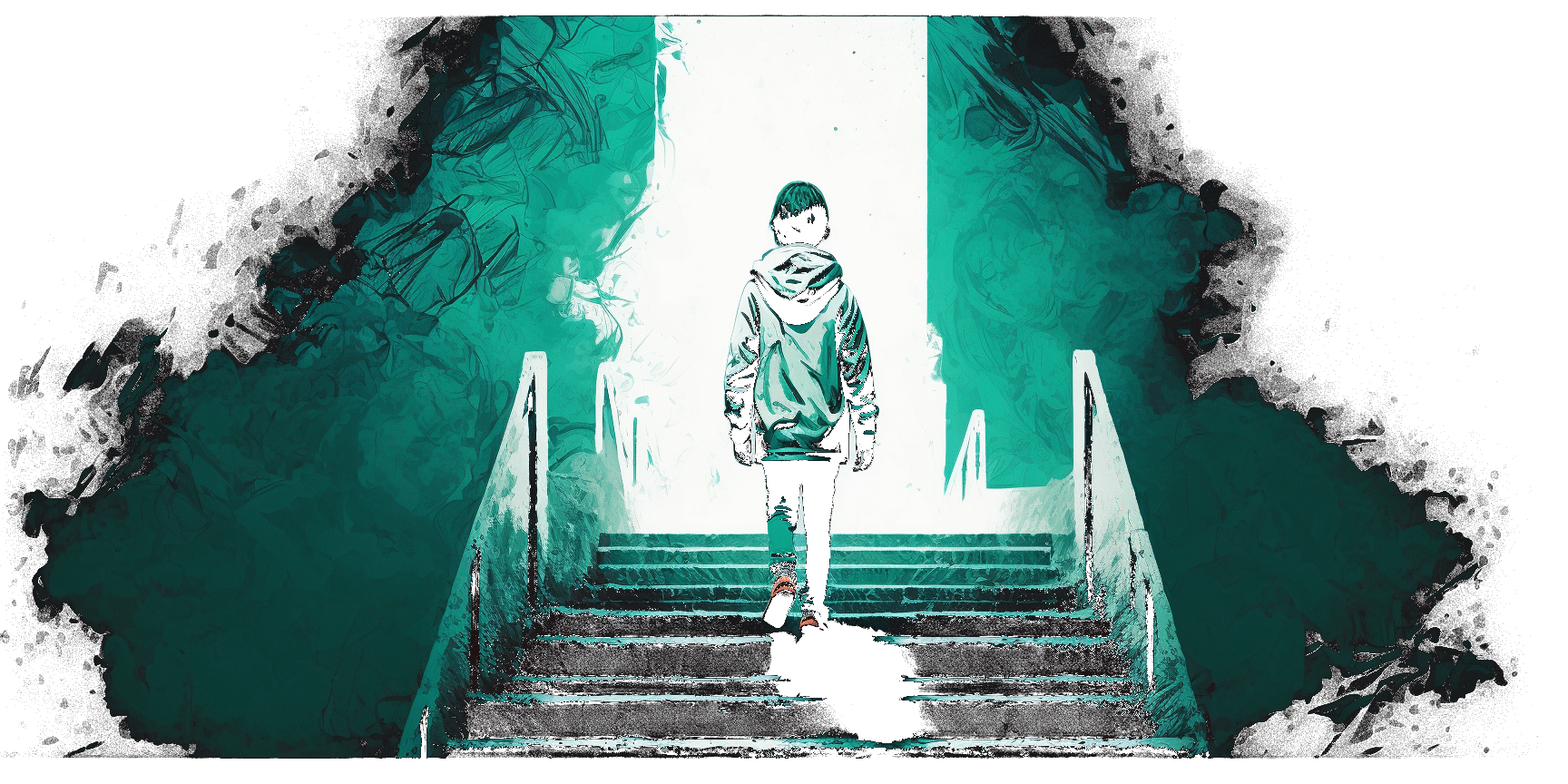 Web Design & Marketing Perth
Let us take you to the
next level
We build stunning websites that do more than look good.  Our websites offer your potential clients effortless navigation to TAKE THEM WHERE YOU WANT THEM TO GO.  
Utilising the latest technology, incorporating the most up to date and innovative SEO techniques, we will get you results.